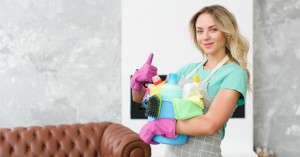 Bondi Beach (/ˈbɒndaɪ/) is a popular beach and the name of the surrounding suburb in Sydney, New South Wales, Australia. Bondi Beach is located 7 km (4 mi) east of the Sydney central business district, in the local government area of Waverley Council, in the Eastern Suburbs.
About Bondi Beach 2026 Sydney NSW Australia
It has a population of 11,656 residents. Its postcode is 2026. Bondi, Bondi Beach, and Bondi Junction are neighbouring suburbs. Bondi Beach is one of the most visited tourist sites in Australia.