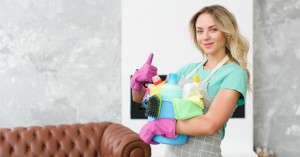 Manly Vale is a suburb of northern Sydney, in the state of New South Wales, Australia 17 kilometers northeast of the Sydney central business district in the local government area of Northern Beaches Council, in the Northern Beaches region.
About Manly Vale 2093, NSW
Manly Vale is predominantly a residential suburb with commercial land use on Condamine Street, containing small patches of light industrial. It also contains multiple Retirement Villages and Aged Care facilities.
History
Manly Vale Post Office opened on 3 April 1950 and closed in 1994.
Heritage listings
Manly Vale has a number of heritage-listed sites, including:
near King Street: Manly Dam
Population
In the 2016 Census, there were 6,160 people in Manly Vale. 60.0% of people were born in Australia. The most common countries of birth were England 7.5%, New Zealand 2.2%, China 1.9% and Brazil 1.7%. 70.7% of people only spoke English at home. Other languages spoken at home included Mandarin 1.9% and Portuguese 1.8%. The most common responses for religion were No Religion 37.3%, Catholic 23.4% and Anglican 14.0%.
Parks and recreation
The suburb contains many recreational facilities including parks such as Passmore Reserve and playing fields at Millers Reserve and David Thomas Reserve. Manly Dam is on the western edge of Manly Vale. There are also a number of small reserves, for example, King Street Reserve. Manly Vale FC (soccer) are based at David Thomas Reserve.