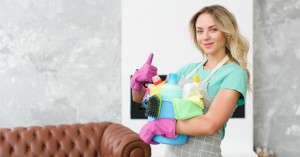 Yarra Bay is located on the northern side of Botany Bay in the suburb of Phillip Bay, approximately seven kilometres south of the centre of Sydney. The bay has a south-westerly orientation, making it unique among Sydney beaches. The southern boundary of Yarra Bay is defined by Yarra Point, and Bumborah Point forms the northern limit.
About Yarra Bay Beach 2036 Sydney NSW Australia
It is a quiet beach ideal for families and swimmers. The Yarra Bay Sailing Club is located adjacent to the beach at one end, and the port at the other.
Yarra Bay House, on Yarra Point, overlooks the beach. It is occupied by the local Aboriginal Land Council. Further along, the grassed foredune area is a sandstone monument commemorating the landing of Governor Philip. It was here on 19 January 1788 that indigenous people directed Governor Phillip to a water source, now named Bunnerong Creek.